Maintenance
cerapotta is also easy to clean, requiring only a simple rinse before and after use.

The material was specially chosen for its ease of maintenance, along with the fact that it does not oxidize easily, meaning less unwanted influence on your coffee's flavor. Please note, it is not necessary to clean the cerapotta with kitchen detergent. Doing so may cause it to absorb some of the cleaning agents, resulting in a soapy aftertaste.


Clogs in the filter may result in an acidic aftertaste and the drip speed becoming slower.
Clean your filter thoroughly if you notice any of these problems.
What to do when drip speed slows down
Maintenance by boiling

Fully submerge the filter in water and boil for approx. 10 minutes.
Be sure to keep the filter upright when sterilizing.
* Failure to do so may cause bubbles to form at the bottom of the pot, preventing complete sterilization.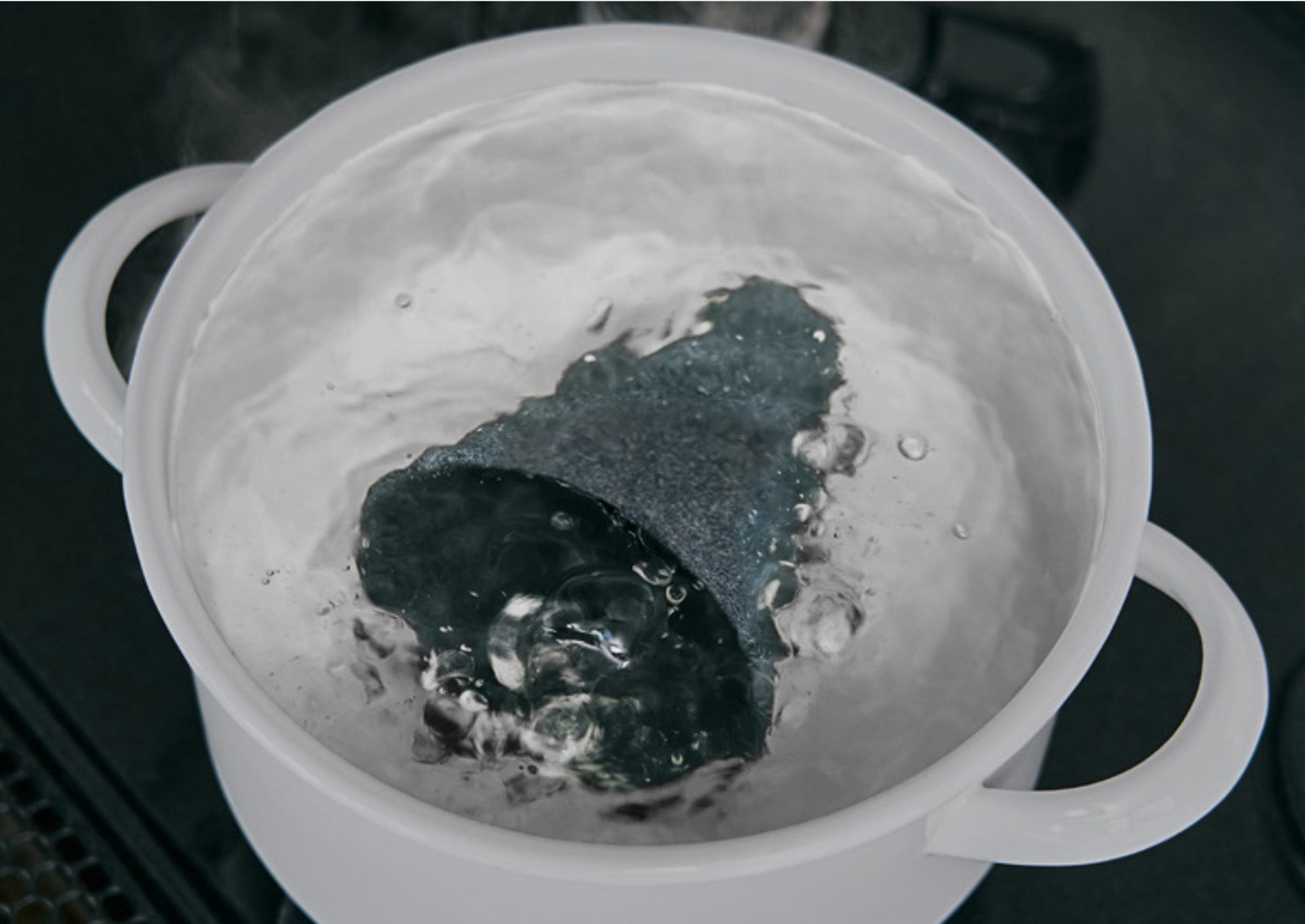 Maintenance by microwave oven
Fully submerge the filter in water and microwave for approx. 5 minutes on 500W / 2.5 minutes on 1000W.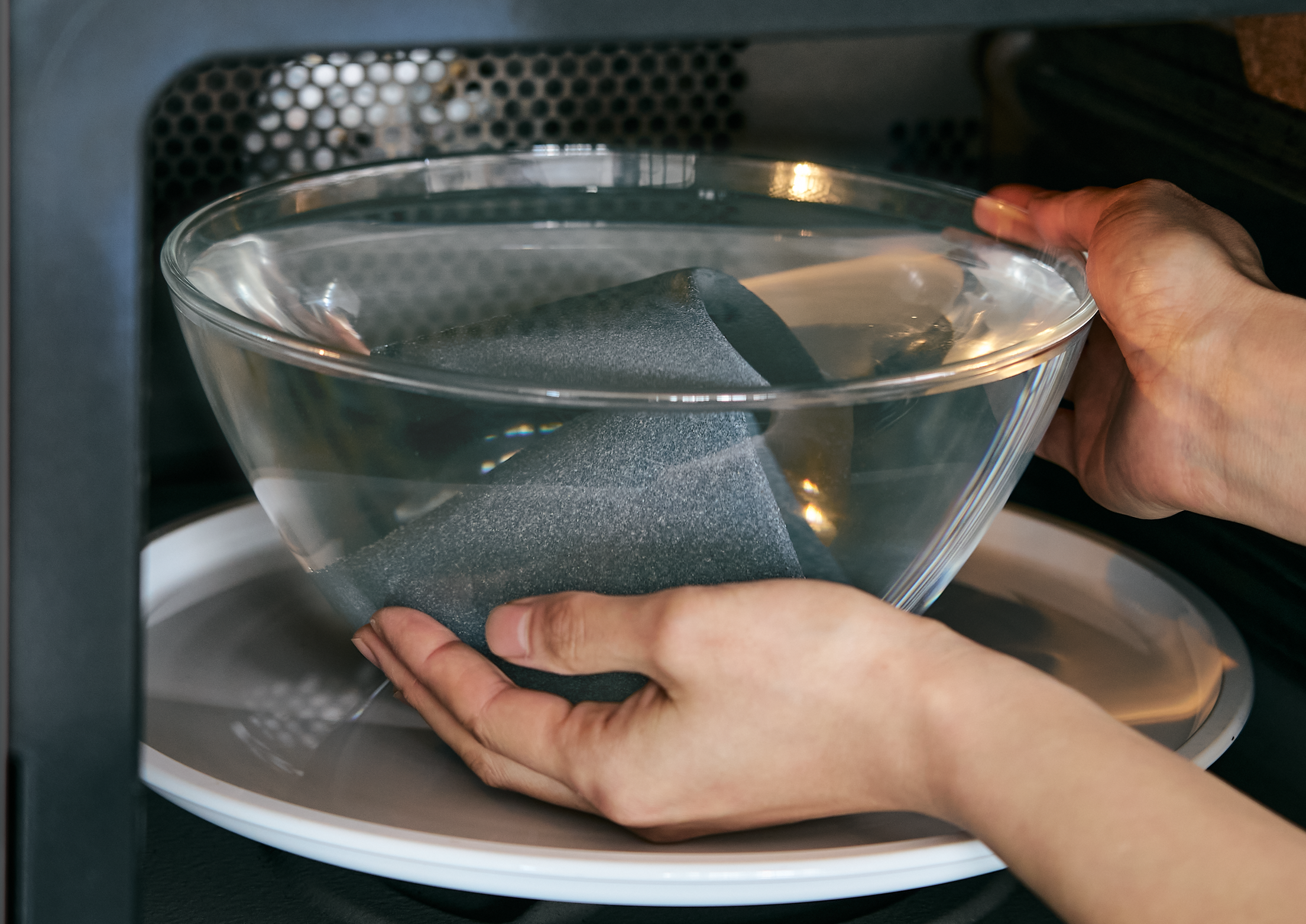 Sodium bicarbonate can be added to the water for more effective cleaning. (2 tablespoons of powder to 1 liter of water.)
After cleaning, be sure to thoroughly rinse the filter and leave out to air dry.
* The product may break if rapidly cooled under running water. * Cannot be cared for over an open flame.